MGS Software, LLC.
MGS Software, develops and markets hydrologic engineering and statistical software.
Our Software Products Include
MGSFlood - Continuous Hydrologic Model for Stormwater
Facility Design
L-RAP - Statistical Analysis Program utilizing L-Moments
SEFM, Stochastic Event Flood Model - Used to
Develop Magnitude-Frequency Estimates for Floods for
Hydrologic Risk Assessments at Dams, Nuclear Plants, and
Levee Systems
MGS Engineering Consultants, Inc
specializes in applications of surface water hydrology usingdeterministic, probabilistic and risk-based approaches.
Surface Water Analysis Applications Include:
Hydrologic Risk Assessment for Dams and Nuclear Facilities,
Stormwater Treatment Facility Analysis and Design,
Precipitation Magnitude-Frequency Analyses Using
Regional L-Moments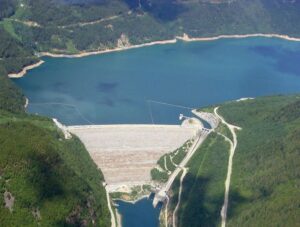 Copyright © 2022 by MGS Engineering Consultants, Inc · All Rights reserved